School & Church
We offer top brand Athletic and Corridor Lockers, toilet partitions, classroom desks, classroom chairs, and all furniture for your student and faculty needs. We have been providing schools with exceptional service and great pricing for over 45 years. Call us today and we will help you choose from our proven products while keeping you on budget. Our consultations are free! Email your quote request to info@zinstallers.com.
Lockers, Benches, Pedestals, Locker Accessories, Locks, Bleachers
Toilet Partitions, Paper Towel Dispenser, Soap Dispenser, Trash receptacle, Coat Hook, Mirrors, Grab Bars
Gymnasium Curtain, Portable Stages and risers, Gym Floor Covering, Gym Floor Covering Storage Rack System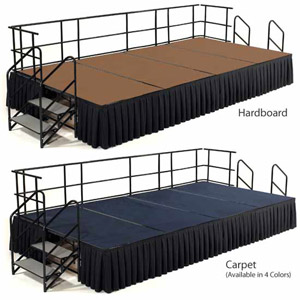 School Furniture, Desks, Chairs, Marker Board, Book Trucks, Activity Table, Fire Extinguisher, Office Desk, Filing Cabinet, Bookcase, Room Divider
Visit our Brands page to learn more about the manufacturers we represent.
CONTACT US TODAY - OFFICE 440-355-4460 - FAX 440-355-4461 - EMAIL ZINSTALLERS@AOL.COM